2018 Media Kit:
SL&Co Features + Freelance Options
About the blog: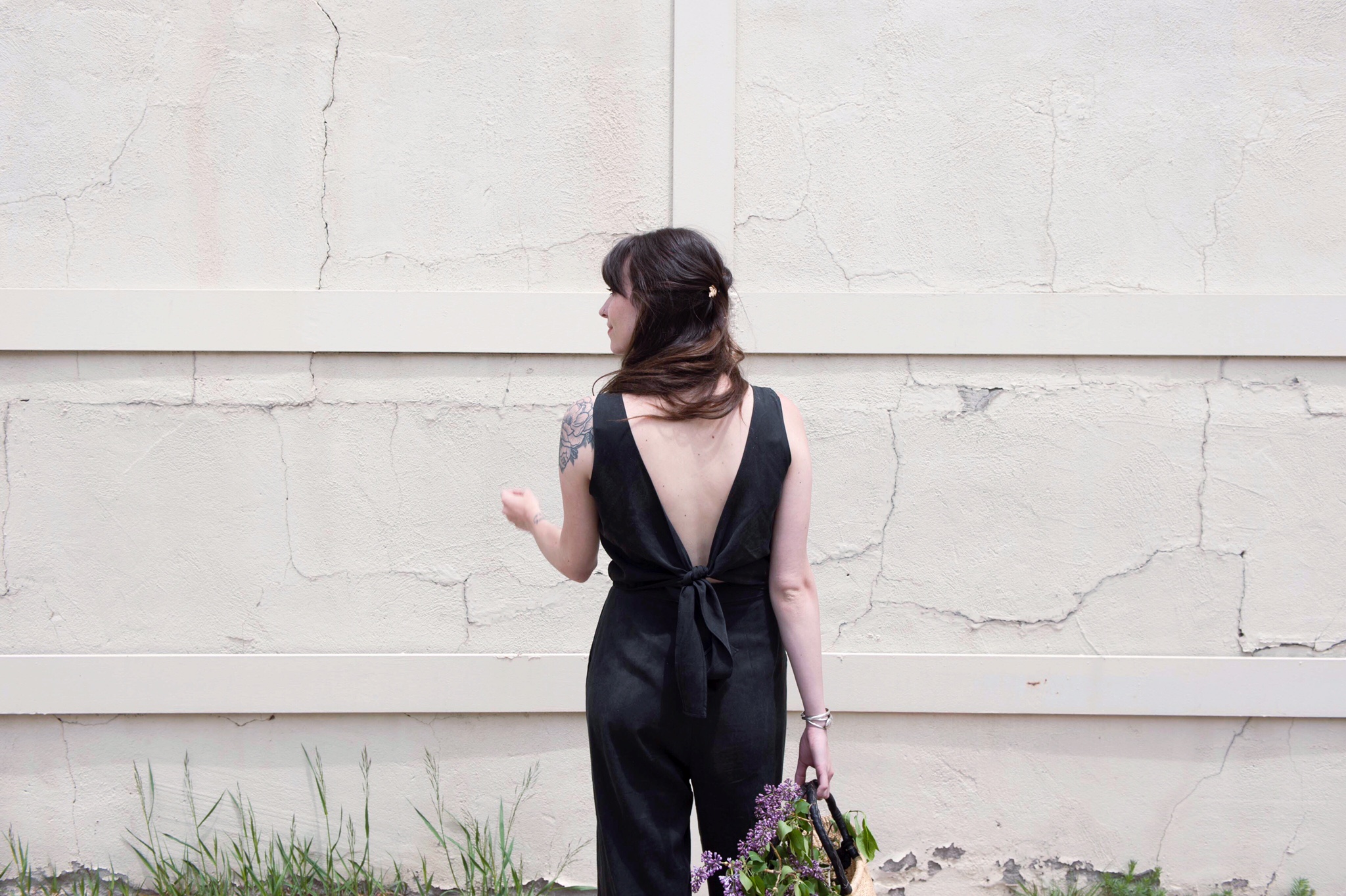 Simply Liv & Co. is a community to inspire slow, mindful, and ethical living curated by Olivia Youngs, a wife, mom to two toddlers, coffee connoisseur, and ethical fashion advocate. I love working with brands that create ethical products, promote sustainability, and embody a "less is more" mentality. Think we'd be a good fit? I'd love to work with you and get your product in the hands of my (equally passionate) readers!
In addition to my collaboration opportunities on Simply Liv & Co. I also work as a freelance copywriter and social media manager for ethically minded brands, helping them find their target audience and create engaging content. Does that sound like you? Read on for pricing and available hours.
Analytics & Follower Data:
SL&Co. readers are:
Primarily women aged 24-35

Young moms, newly weds, or young women figuring out their direction in life

Passionate about making change through their everyday choices
(Numbers are updated every 30 days, and increase each month.)
Unique Monthly Page Views: 16.5k

Monthly Visitors: 10k

Top Countries: United States, United Kingdom, Canada

Email Subscribers: 1000+
Social Media:
Blog Packages & Rates:
After a long period of accepting product as payment for promotion/reviews, SL&Co. now charges a fee for sponsored content. Since the brands I work with all promote fair wages and mindful living, I believe compensation for the work bloggers do is important (word of mouth is a powerful advertiser, as you know!) This blog, along with my freelance work, is my full time job and each partnership helps to support our livelihood.
However, I also know that running an ethical business doesn't always allow for an extensive marketing budget, so I intentionally keep prices affordable.
Ambassador Program:
$1000/Year $600/6-months
$83/Month for 12 months $100/month for 6 months
Coverage Includes:
At least 2-4 blog posts including your brand (schedule created dependent upon topic and length of partnership).

Sole coverage of your brand in dedicated Instagram posts during our partnership

Top listing in my "List" for Ethical shopping

Inclusion in at least one Themed Post and/or Thought Piece during our collaboration

Benefits include increased brand recognition through frequent mentions and posts, decreased blog post price, multi-faceted looks into your brand for readers, flexibility with post dates and topics.

Includes footer ad with click-through links for the duration of our partnership.
A La Carte Options:
Package 1: Product Review ($230 + Product)
Includes a dedicated blog post featuring your brand and product(s) + 3-5 social media shares.
*Your brand will also be added to the growing list of ethical retailers, by far my most shared post to date, and if the criteria is met, the affordable retailers list as well.
Package 2: Themed Post or Thought Piece ($175 + Product)
Includes a blog post featuring your product (+ write up of your brand) alongside 2-3 other brands in a styled round-up, outfit shoot, or creative storytelling piece designed to authentically engage my audience in a unique way.
Package 3: Start-Up Spotlight ($80)
Perfect for brands in their Kickstarter or fund raising phase. Features a discounted write up/interview featuring your brand and social media shares.
Note: brands must provide their own photos if there is no product to review.
Package 4: Social Media Only ($75 + Product)
Includes 1-2 dedicated Instagram/Facebook/Twitter post with tags to your brand.
Freelance Options:
If you're looking to hire a contracted copywriter or social media manager, send me an email at hello@simplylivandco.com (or fill out the form below).
With more than three years professional writing experience for large online publications, building my own blog and audience from scratch in two years, and a passion for writing and communicating, I think we'd make a great team. You can view my professional resume here.
Single Guest Post: $50
The guest post can be on a topic of your choosing or one of my own imaginings- all of my pieces are well researched, and can be customized to fit your brand/website's target audience.
Ongoing Ghost Writer/Copy Writer: $30/hr+ (please email to discuss further)
With at least a three month contract, I'll take the reins as your website's content creator. Together, we will create a publishing schedule to help engage your readers and provide them with helpful/inspiring content on a regular basis.
Social Media Manager: $30/hr+ (please email to discuss further)
With at least a three month contract, I'll put the skills I've learned growing my own brand on social media to use and take charge of posting, scheduling, copy writing, and promoting your brand's social media outlets. (Instagram, Facebook and Pinterest are my jam, but Twitter is okay too ;).
Copy Writer/Social Media Manager: $40/hr+ (let's just chat over email, shall we?)
All of the above at a sweet, discounted rate.
Testimonials:
"Olivia has curated an incredibly engaged and focused audience. If your brand values ethical fashion, minimalism and a heart-centered approach to community, Simply Liv & Co is a worthwhile investment. Working with Olivia made us believe in the power of 'micro influencers'."
- Dara Elliott | Founder, Brevity Brand
"Working with Olivia has been a wonderful experience and a great referral source for us. She was very accommodating on timeline, allowing us to get on her site quickly and still align a later product launch with her story on our brand. We love her tone – very personable and friendly – and that her blogs plots her personal journey. So happy to be among the awesome companies on her Affordable Ethical Fashion list and can't wait to work with her again!"
- Olivia Amter | Co-founder, ENAT
"Olivia was wonderful to partner with to help promote the launch of our Amazon Dash Button for Ethical Bean Coffee. She researched our brand above and beyond what we discussed for the campaign and the content and photos she put together was just what I was looking for and more! I'm looking forward to working with her again."
- Lauren Archibald | Marketing Manager, Ethical Bean Coffee
*Since SL&Co. centers around being fully authentic and honest, all products/brands require approval. I will only promote brands whose mission I fully believe in.
Thank you for your interest in working with SL&Co! I look forward to hearing from you.
(Please email me at hello@simplylivandco.com with any questions or to negotiate- I'm a real person here, and believe in flexibility.)
Simply,
Olivia