I keep trying to come up with a catchy phrase to describe VETTA, but I just can't quite sum up this brand in a sentence. Versatility? Yes. Responsibility? Yes. Traceability? Yes. Style? Oh goodness yes.
Even in my limited experience with their mini-capsules, I'm convinced that the ladies behind VETTA Capsule are onto something amazing, and I'm honored to play a small part in it.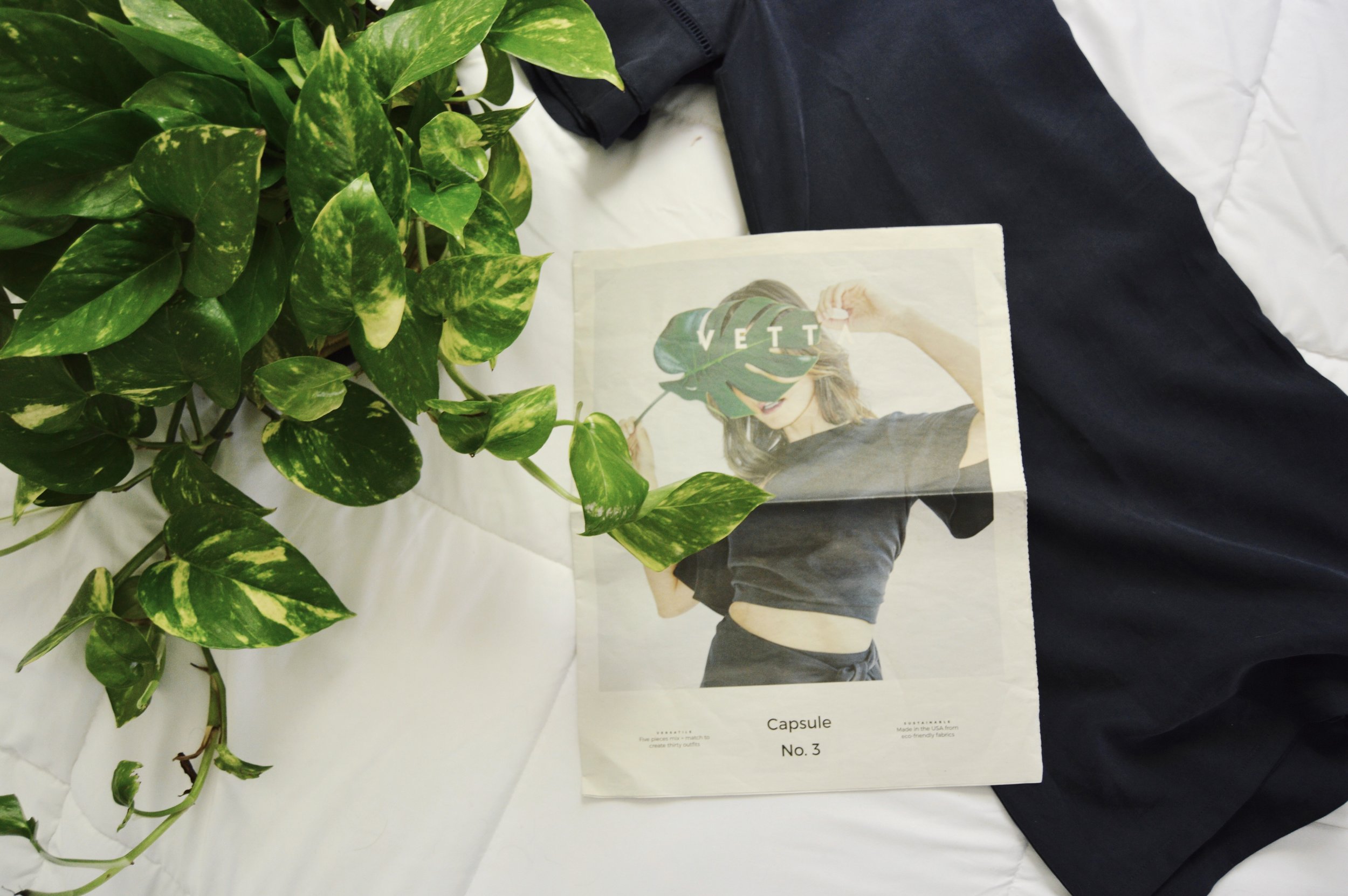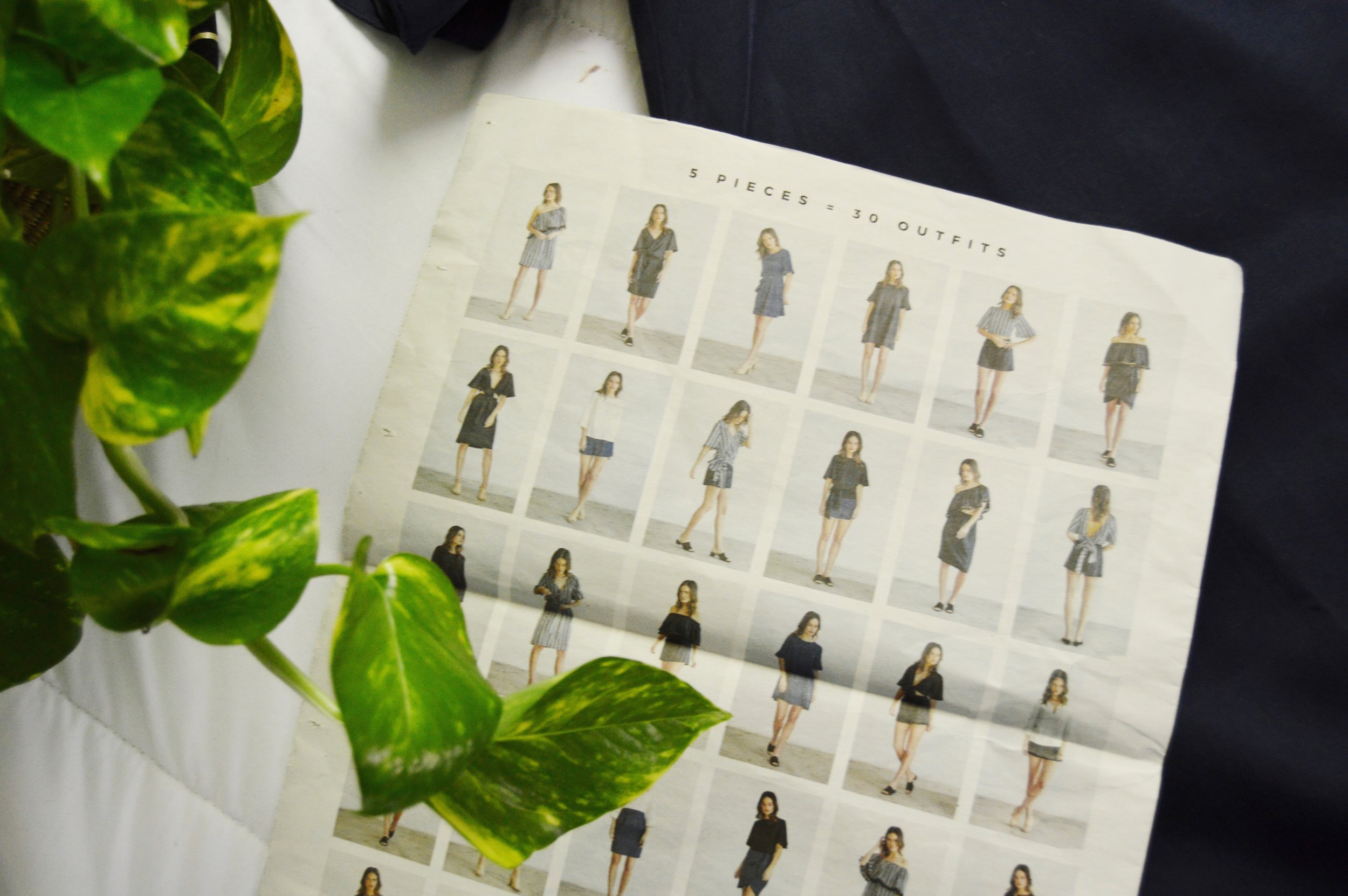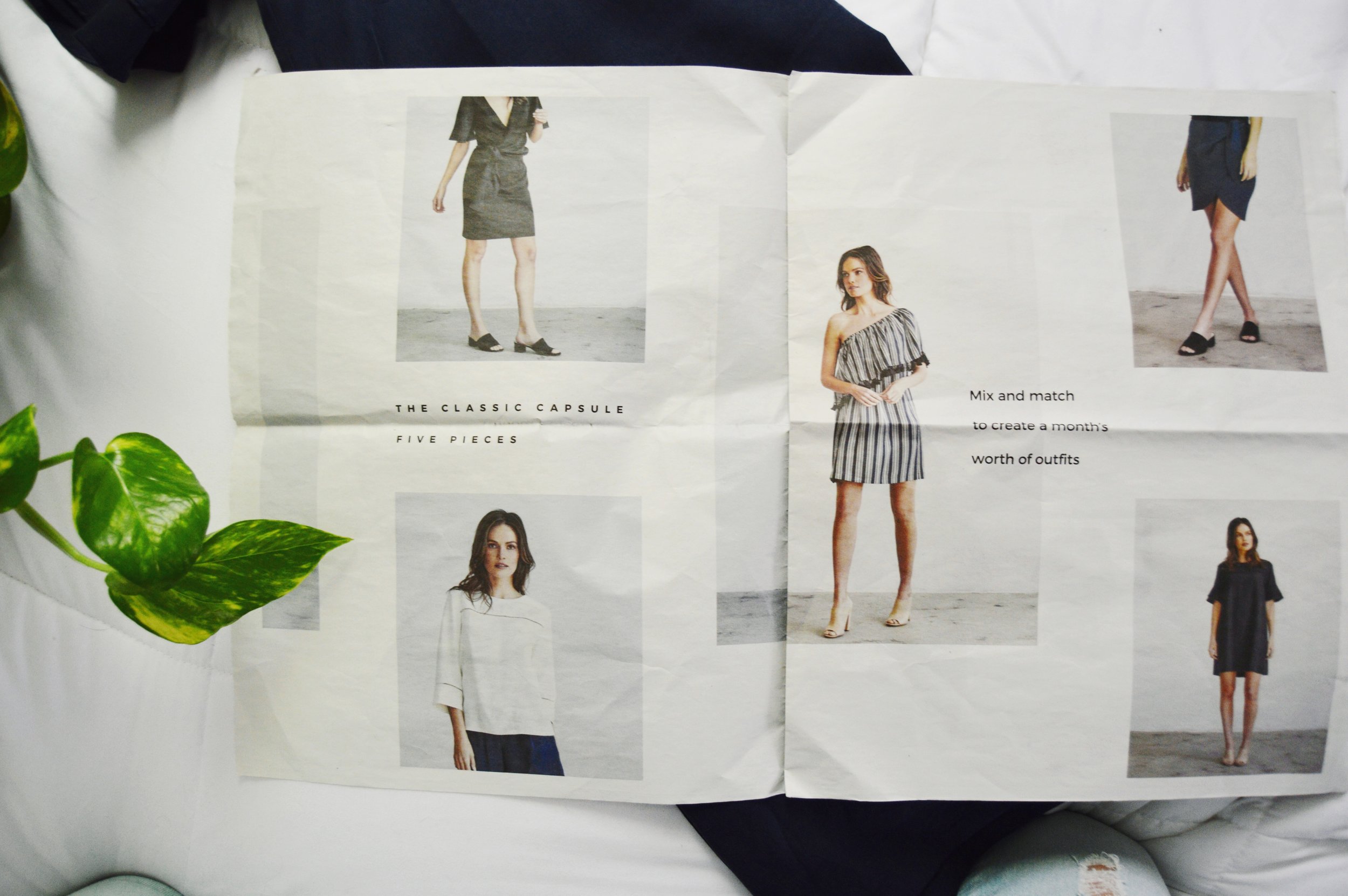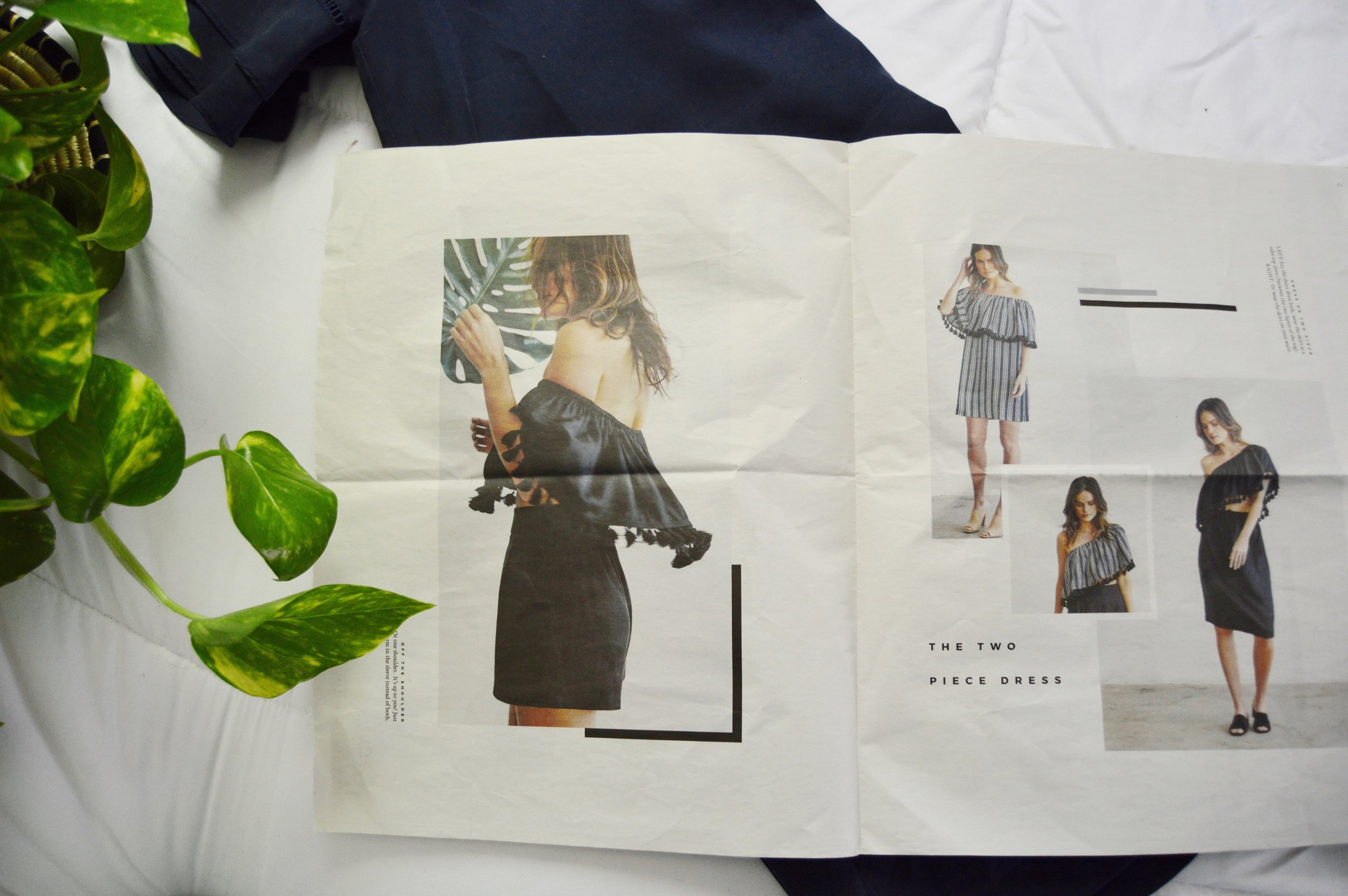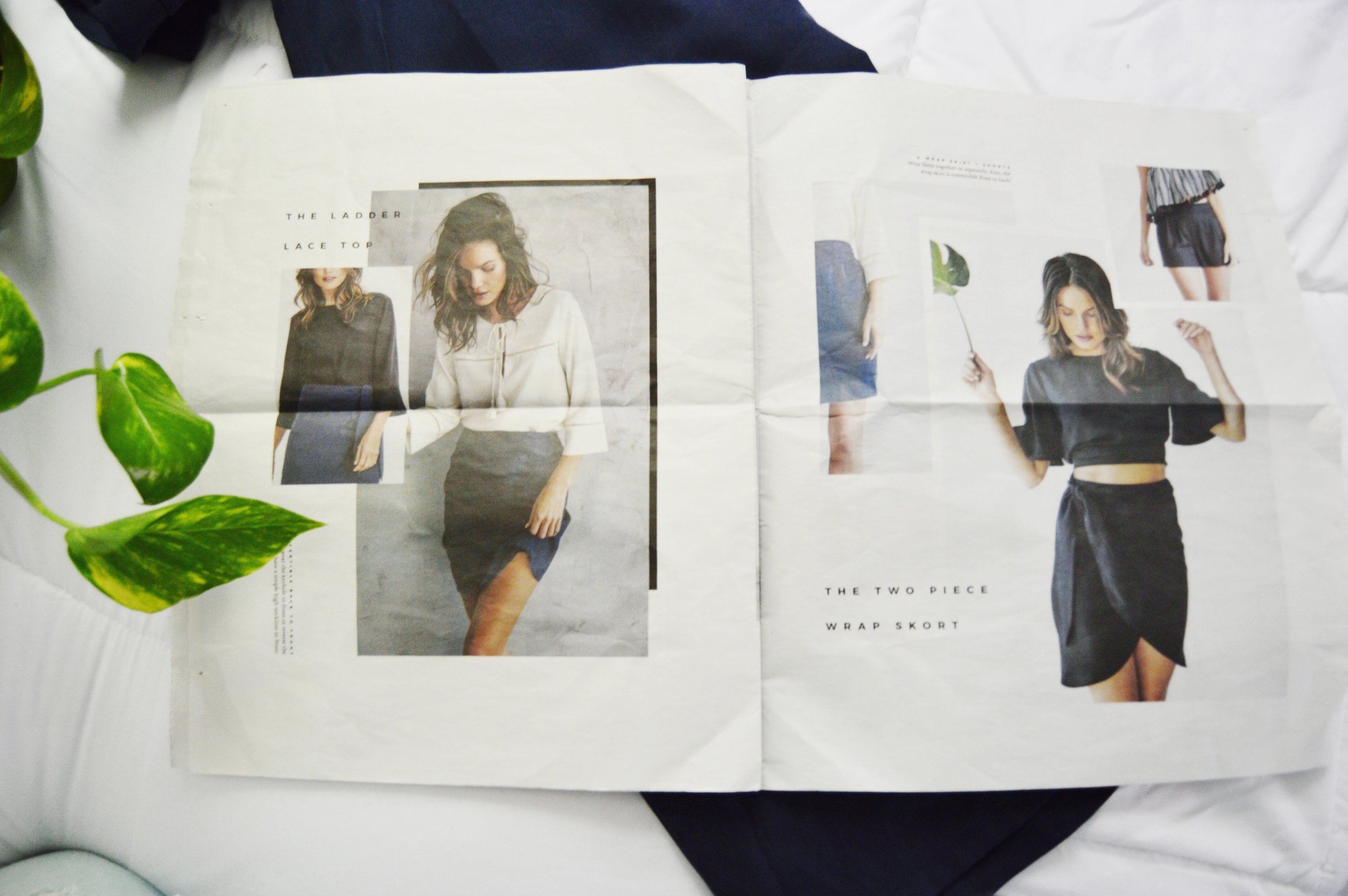 The concept is amazingly simple (surprise, surprise). They're on a mission to create a small amount of highly versatile pieces defined by a style that is timeless and perfect for anyone.
VETTA designs capsule wardrobe essentials, released in "mini capsules" of five pieces that can be combined into over 30 outfits. They've released three capsules so far, the "original capsule", the "romantic capsule" and the "classic capsule" — all of which can be easily mixed and matched to create the wardrobe of your dreams.
Aside from designing clothing that can be worn multiple ways, VETTA has a strong focus on responsibility that drew me to the brand even more.
All of their fabrics and designs are made in the USA in sustainable mills that are held to strict sustainability and labor standards. They primarily use tencel for their pieces (one of my very favorite fabrics,) which is good for your body, long lasting, easy to produce, quick to regrow, and is biodegradable to boot.
I love tencel for its sturdy yet somehow lightweight feel. It's thicker than linen, more weighty than cotton, but has the same wrinkle resistance and texture as silk. It's an amazing fabric that I love slowly adding to my closet.
If you remember my most recent capsule wardrobe post from earlier this month, you'll know that although I'm moving away from using strict capsule wardrobes, I'm re-focusing my wardrobe largely on versatility and well-made pieces that will last me for years to come and, as you probably guessed, the swing dress from VETTA's most recent collection hits the nail on the head in the best way possible.
My goal with this post is to demonstrate just how versatile this dress really is, so I've styled it five different ways.
1. Forward & Unbelted:
Wearing the dress with the buttons in the back makes the dress feel slightly formal, but still relaxed. The layered, bell-like sleeves combined with the lattice detail on the chest and in the back adds a unique detail that sets the dress apart from other swing dresses I've tried.
2. Forward & Belted:
Belted dresses feel endlessly sophisticated and classy to me. Although my booties (from Fortress of Inca,) dress it down a bit, I can see the dress worn with a pair of stilettos or even with wedges and a straw hat.
I love the option to tie the belt in the front or in the back as well. Endless options!
3. Backwards & Unbelted
Admittedly my favorite way to wear this dress, I LOVE the buttons in the front. I threw my favorite maxi-cardigan over the top to show that it's just as easy to layer on top of the dress too (with a coffee in hand, of course).
4. Backwards & Belted
Keeping the same casual feel with the buttons in the front, with an added bit of femininity with the belt. Again, it could be tied in the front or in the back.
5. Unbuttoned & Open
You might remember this look from last week's post about the staple white tee from Sancho's Dress, but I couldn't help sharing it again here as a testament to the true versatility of this dress. I love tunics and dresses that can be worn as jackets in chilly weather and the second I saw this dress I knew I'd be wearing it like this quite often.
If you're looking for the perfect "everything dress," the swing dress from VETTA is your new go-to. Here are a few more pieces I'm loving from their "classic capsule" collection:
Can you think of any other ways to style this dress? I'm convinced that I haven't discovered them all.
*This post was compensated by VETTA Capsule. As always, all sponsored posts are authentic and hand selected by me. Thank you for supporting the brands that make Simply Liv & Co. possible! #sponsored*