A quick scan through my closet makes it pretty apparent that I'm drawn primarily to neutrals and solids. As "boring" as a closet full of neutrals can seem, one of my favorite ways to spice things up is to add interesting prints in the form of accessories. One of my new-ish wardrobe related goals for this year is to add more pattern to the pieces in my closet and to the accessories I use — because as much as I would love black, grey, and striped everything, sometimes, especially in Summer, I crave a little bit of color.
The first thing that drew me to Mahisi was, of course, their gorgeous prints. I typically stick to classic designs when it comes to my handbags (like in my ever-faithful ENAT tote) but I couldn't help imagining all of the incredible ways their boho prints would mesh with the neutrals in my closet.
Yet another one woman show (on the surface, anyway,) Mahisi was founded with a desire to bring the culture and artistry of Bali, Indonesia to the rest of the world. The brand employs local weavers to create the intricate designs on all of their bags, both enabling fair work and paying tribute to age-old traditions and art through their handiwork. They also use locally sourced leather and other materials to create their handbags, further investing back into the community.
And speaking of that word "community" (which happens to be one of my favorites,) Angelina, the brand's founder and state-side leader, noted that it is the driving force behind her passion. "Yes, we hope to introduce you to beautiful works of art, but we also hope you'll join us in our commitment to community. Without that, what else is there?"
I couldn't have said it better.
Although, I was half tempted to choose another giant "mom-sized" bag from their line, Mahisi's Ava wristlet caught my eye for it's beautiful color and, of course, simplicity. The design of the clutch was also unlike any other I'd seen before, with a unique loop closure that simply fits over the wrist. The fold-over design with a magnetic button inside allows me to fit much more than expected inside (oh, AND there's a zipped pocket inside to hold all of those loose little essentials).
While giant totes certainly have their place in everyday life, this delicate wristlet is my new go-to ANYTIME I leave the house without my kiddos, which in and of itself is an occasion worth dressing up with a fancy clutch.
When I don't need to remember a zillion things, I can simplify my essentials and place them all inside the Ava wristlet. It's perfect to hold a phone, credit cards, beauty essentials, car keys, and even a small notebook for jotting down ideas and making lists (my other favorite hobby.)
If you're hoping for something a bit larger, don't worry, because Mahisi has you covered there too. With a wide array of products — all with gorgeously unique designs — you'll be able to find your new go-to statement bag that is both functional and consciously designed. Shop their gorgeous new Summer arrivals here.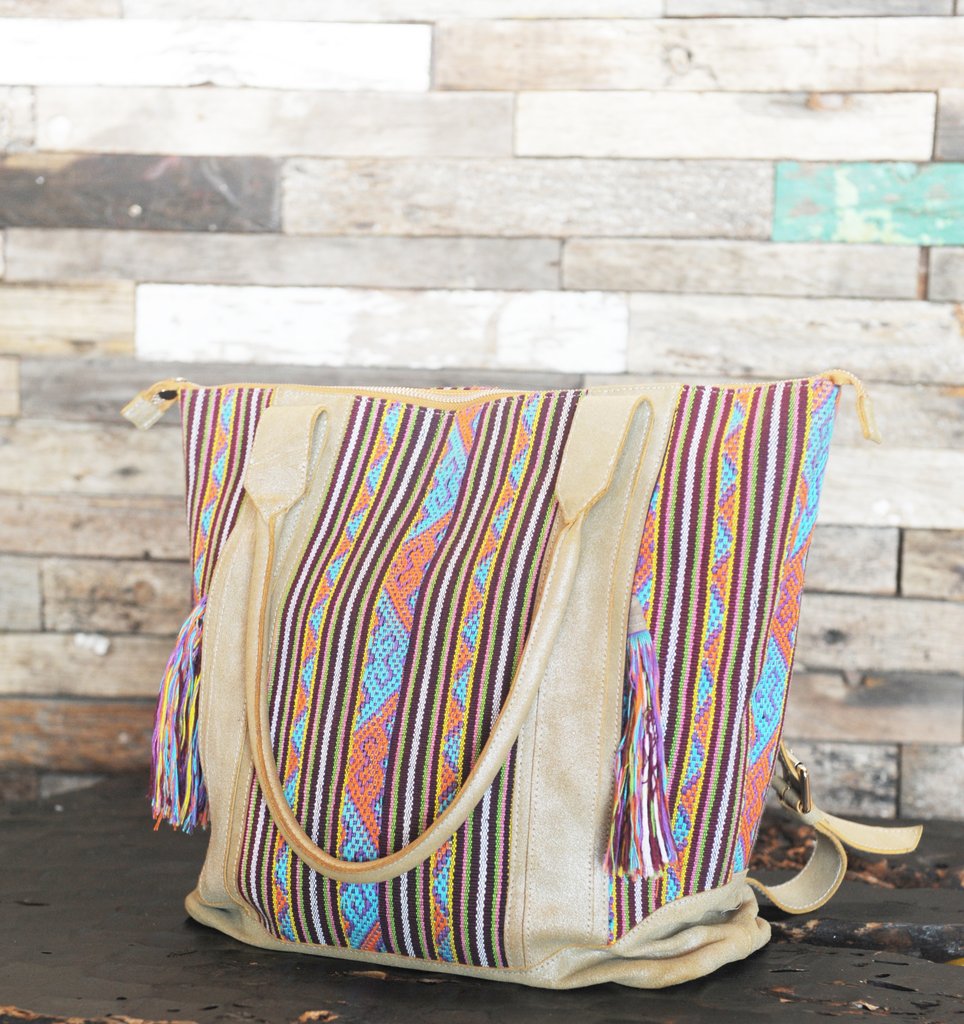 *This post is in partnership with Mahisi. As always, all sponsored posts are authentic and hand selected by me. Thank you for supporting the brands that make Simply Liv & Co. possible! #sponsored*