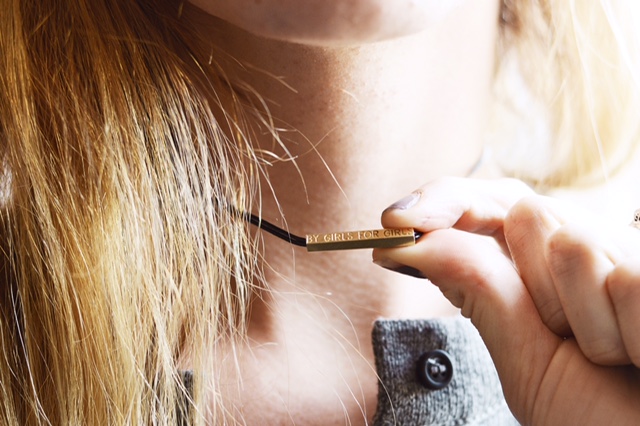 *This post is in partnership with Bird + Stone in promotion of their work with Girl Up supporting girls' education. All opinions, photos, and creative direction are my own.*
Evie, my oldest, is on the cusp of a new adventure: preschool. Since we moved at the beginning of the school year, she'll likely wait until Winter to start officially, as her mama, I'm a bundle of mixed emotions about it.
I'm excited for the new friends she'll meet. Will she get in time-out for forgetting to include everyone and playing only with her "best friend" as I did in preschool? Or will she be the leader, simultaneously getting other kids in trouble and defending them?
I'm excited to have a little extra freedom. Of course, Mara will still be home with me, but the thought of having even a few hours a day to work/clean/plan/sleep/eat/write without TWO kids tugging at my pant leg? It sounds pretty glorious.
I'm excited for her to learn. Evie is so bright already- even though she's never attended school and her education consists of things I've informally taught her and tidbits she's picked up from "educational" Netflix shows. She's incredibly intuitive and emotionally intelligent (just like her dad) and she remembers everything she sees. I can't wait to watch her little mind grow and become more "her own" when it comes time to take the next step into preschool.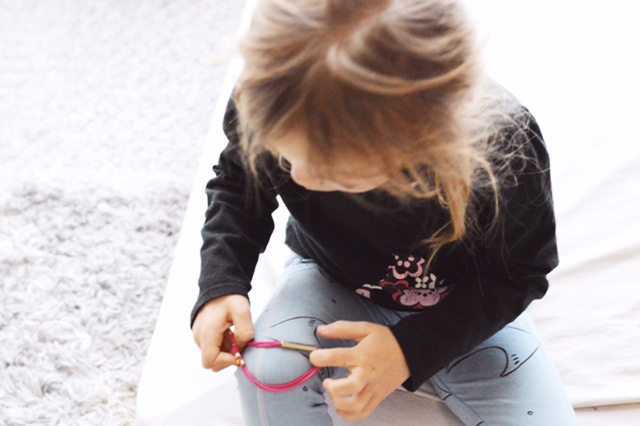 Evie isn't unlike other children though. She has a mom and dad who love her, she has her favorite toys, her meltdowns, and her sworn allegiance to requesting ice cream for breakfast each morning.
But one thing she has that many other girls lack? The possibility of attending school in the first place. The privilege of the assumed fact that she will go to school sometime in the very near future. The comfort of knowing that she will one day go to kindergarten and elementary school and middle school and high school and then, maybe one day, graduate from college.
Evie isn't the majority.
According to Girl Up, of the 140 million children worldwide who aren't able to attend school, more than half are girls. Let that sink in for a second. That number is a little bit less than the entire population of Russia.
Although this number applies to America, the majority of girls who are unable to attend school are outside of the States, where attending school means much more than simply learning your ABC's and long division. Getting an education means that girls have, simply put, a fighting chance. They have a better chance of getting a job outside the home, of staying healthy and safe, and of building a hopeful future for themselves.
Like the famous quote says, education is power.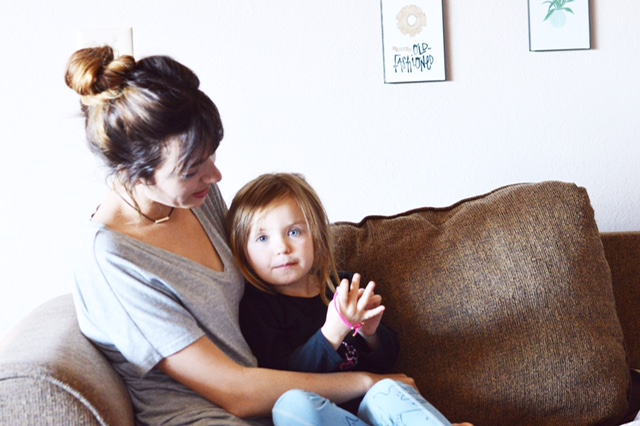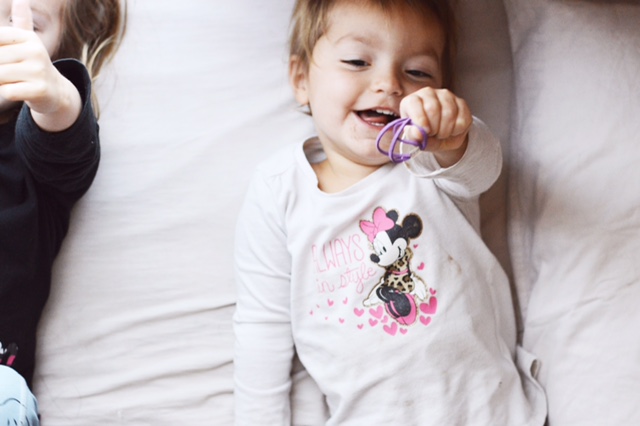 Today, not coincidentally, is International Day of the Girl, and I'm partnering with Bird + Stone, one of my favorite jewelry brands who I've worked with before, to introduce their new campaign with Girl Up. Girl Up is an offshoot of the United Nations Foundation and works to provide education to girls in areas where going to school is highly unlikely and inaccessible for most children.
Originally a campaign to create change for girls in America, Girl Up now works in countries all over the world to provide education, health care, leadership opportunities, and documentation to more than 34,000 girls. And that number is quickly rising.
Bird + Stone created a line specifically to support Girl Up and the incredibly important work they're doing. Their two new necklaces (a choker and a longer necklace) and their line of Girl's Education bracelets not only raise awareness of the issue of education disparity (with the phrase "By girls for girls" inscribed on each piece) but directly raise money to fund the work Girl Up is doing.
While my family is worried whether or not Evie will start preschool in December or next Fall, an unfairly high number of mothers all over the world are worrying whether their daughters will have to work as a prostitute or marry as a child to escape the fate of so many other children. The simple opportunity to attend school can quite literally rewrite the future of each girl affected. And the simple purchase of a bracelet or necklace can make that a reality.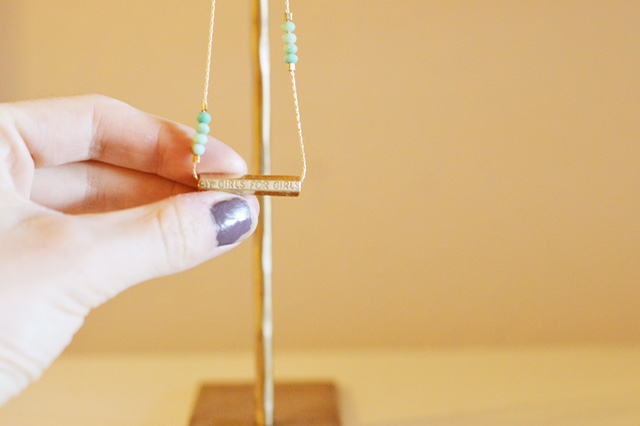 Shop the new necklaces on Bird + Stone's website. Each purchase benefits Girl Up and, in turn, helps a girl get the education she deserves.