*This post is in partnership with Baabuk. As always, all sponsored posts are authentic and hand selected by me. Thank you for supporting the brands that make Simply Liv & Co. possible! #sponsored*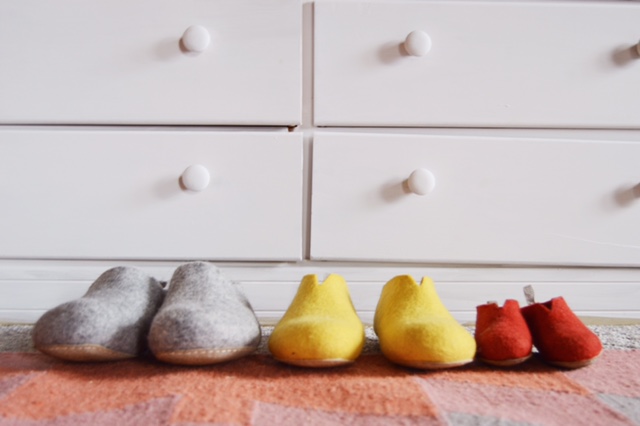 Have a listen while you read. You won't regret it.
Home has always been a bit of a fluid concept for me, especially after "settling down" and having two little kiddos. AJ and I have moved around quite a bit and the sense of continual fluctuation can be hard to handle, especially as a self-dubbed "home-body". How am I to create a sweet, welcoming, stable home for my family if our sense of home is never set in stone, changing from year to year or sooner?
As trite as it may sound, I've learned that, more often than not, home is less of a place and more of a state of heart. Our physical homes may change often, and the space may not be ideal, but when you surround yourself with the people you can't live without and the things that make your heart smile, then, I think, you've built a home.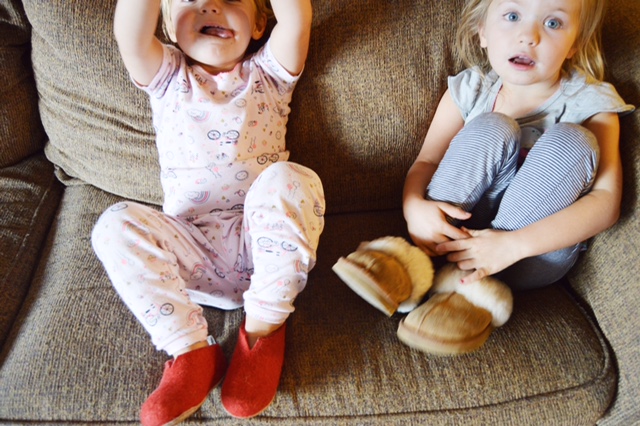 When Baabuk reached out to me via Rust and Salt, I knew that doing a family-themed post would be both the perfect transition into fall and the perfect opportunity to update you all on our move and tiny-condo-living.
But first, about these adorable slippers and the company behind them.
They sent us three pairs to review, and "review" seems like such an impersonal word, but believe me when I say that these little additions to our lives have been so fun.
Baabuk is a couple-founded Swiss company making footwear entirely from wool.
Based on traditional Russian boots called "Valenkis", made from wool and designed to beat the harsh winters (which are at least comparable to the ones we experience here in CO), Galina and Dan designed their slippers first, their urban woolers and sneakers next, and finally, most recently, their winter boots (coming soon!). Each shoe is crafted from a single felted piece, without seams, or stitches, which is, admittedly, the more difficult way to craft a shoe but the practice yields a higher quality, more aesthetically pleasing end product.
Why Wool?
Baabuk uses ethically harvested wool from Portugal and New Zealand for their shoes. Wool, believe it or not, is a super-fiber that is both good for the planet and for the wearer. It's sustainable and renewable, as each sheep is painlessly sheared once per year. It's naturally anti-bacterial, warm in the winter and cooling in the summer, breathable, water-resistant, fire-retardant, and is easy to care for.
(For more info on the benefits of wool, check out a recent blog post from my friend Leah at Style Wise).
Aside from the remarkable fabric and the fun aesthetic, Baabuk is a traditional, ethical company at its core. Their slippers are produced in Nepal, by skilled workers who are treated fairly and paid well, for more insight into their process, watch this incredible video from their website.
We hoped to get a pair of slippers for Evie (our oldest) who could then pass them on to Mara, but alas, I chose a size too small, so she was stuck with her thrifted Ugg slippers. Mara, on the other hand, adores her little red slippers and both AJ and I wear our around the house every day.
AJ went with the Jeremy Slippers in light grey, I chose the Gus slippers in yellow (a color coming soon to their website), and Mara is wearing the Gus Slippers in red.
As excited as we are to be settled in our dream location, this move has been anything but smooth. For a while, it felt like the odds were stacked against us and that our (unfortunately outdated) condo would never feel like home. Slowly but surely, though, with each picture hung and each family movie night (wearing our Baabuks, of course) the tiny condo is starting to feel like home, simply because of the people and memories inside it.