More often than not, when we're on the hunt for something new, be it a gift, an item for our home, or a piece of clothing, we turn to the places we are most familiar with. I tend to shop from the same ethical retailers over and over because they've earned my trust and there's a sense of predictability about repeated positive experiences. However, like I mentioned in this week's post featuring Seek Wander Share, I think there is also value in branching out from the norm, and supporting brands whose global impact is the main focus of their existence.
I thought I'd write up a quick list introducing a few of my favorite "artisan marketplaces" to shop from. These marketplaces are all online, but they exist to sell handmade goods by craftspeople all over the world. They highlight the skill and culture of their product's maker and I love the multi-faceted benefit of supporting these artisans and purchasing an item that is totally unique.
I should mention that this post isn't sponsored — I'm just loving these marketplaces and the way they help get other people's art into the hands of consumers who otherwise may never see the beautiful goods they create.
With the goal of "bringing lost craft + culture back to the surface with a modern aesthetic," Department of Artisans supports artisans all over the world by not only selling their goods but by re-investing in their businesses and providing them with mentorship opportunities to help their skill and business thrive.
Discovered is a Certified B Corp founded with the goal to make selling goods online more accessible for artisans world wide. They source everything from the makers themselves, who then create and ship the item to the customer. With a gigantic inventory, Discovered sells everything from home goods to apparel to jewelry to kids goods.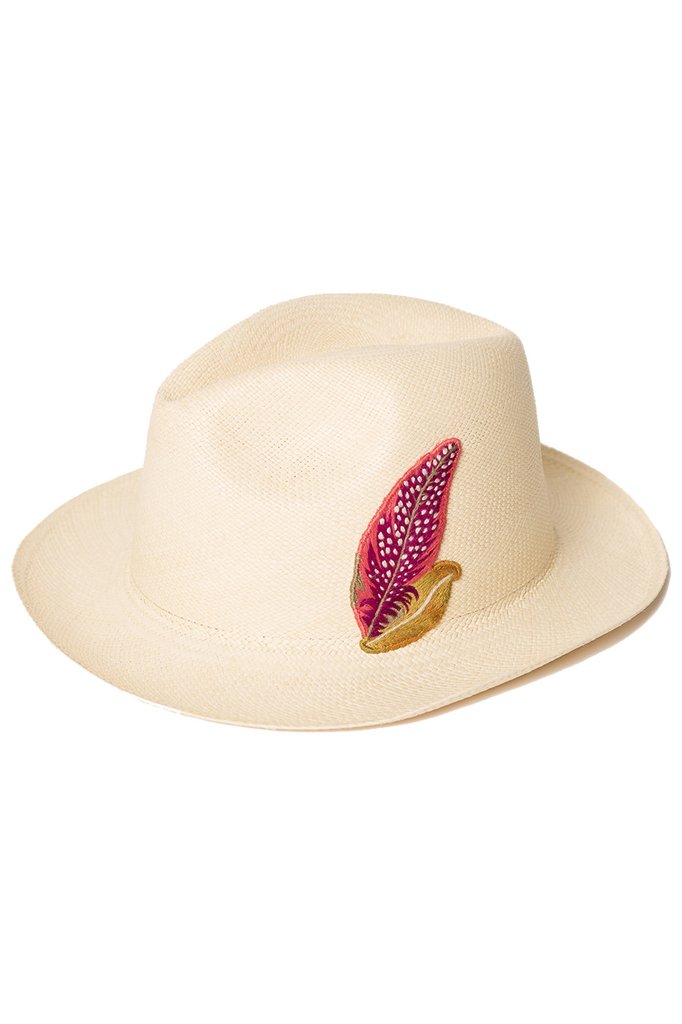 Started by two friends with a desire to empower creators all over the world, Seek Wander Share finds pieces handmade by artisans perfect for the modern woman. Read more about them in last week's post.
One of the more well known artisan marketplaces, Ten Thousand Villages provides artisans with a stable, fair income while supporting their time honored traditions and trades. They impact more than 20,000 lives in over 30 developing countries through selling their artisan's goods to consumers all over the world.
One of my personal favorites, Equal Uprise is a one woman show (until you consider the artisans in Ecuador and Tunisia empowered through the shop.) The sell fedoras, wall hangings, leather goods, blankets, and most recently, straw hats perfect for summer.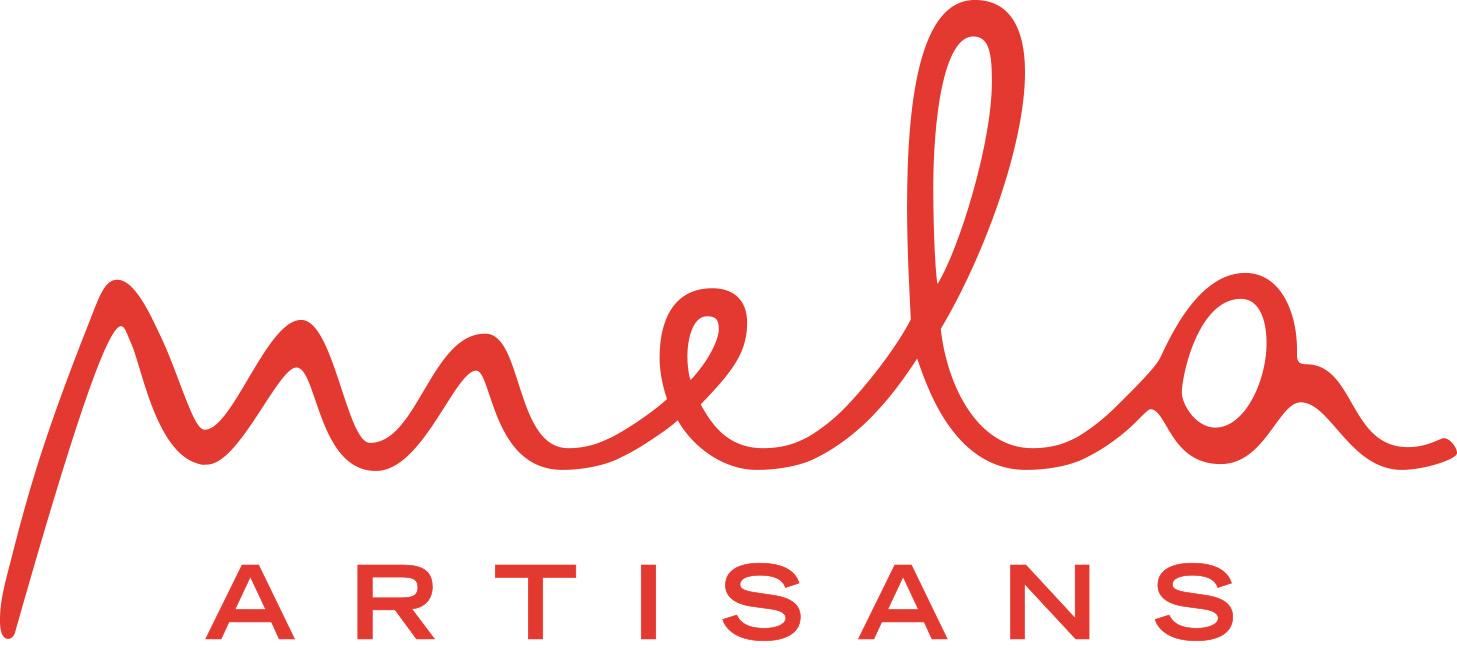 Dedicated to give artisans in remote areas a global voice, Mela Artisans sells goods of all kinds to support the livelihood of the hands that make them. They have storefront locations as well as their online marketplace and have dedicated to investing 1% of their business back into the lives of their artisans they support.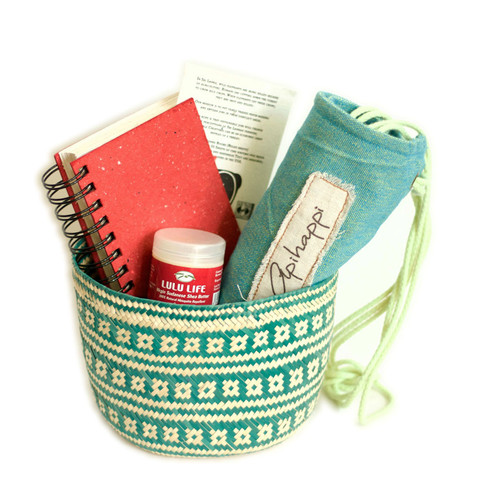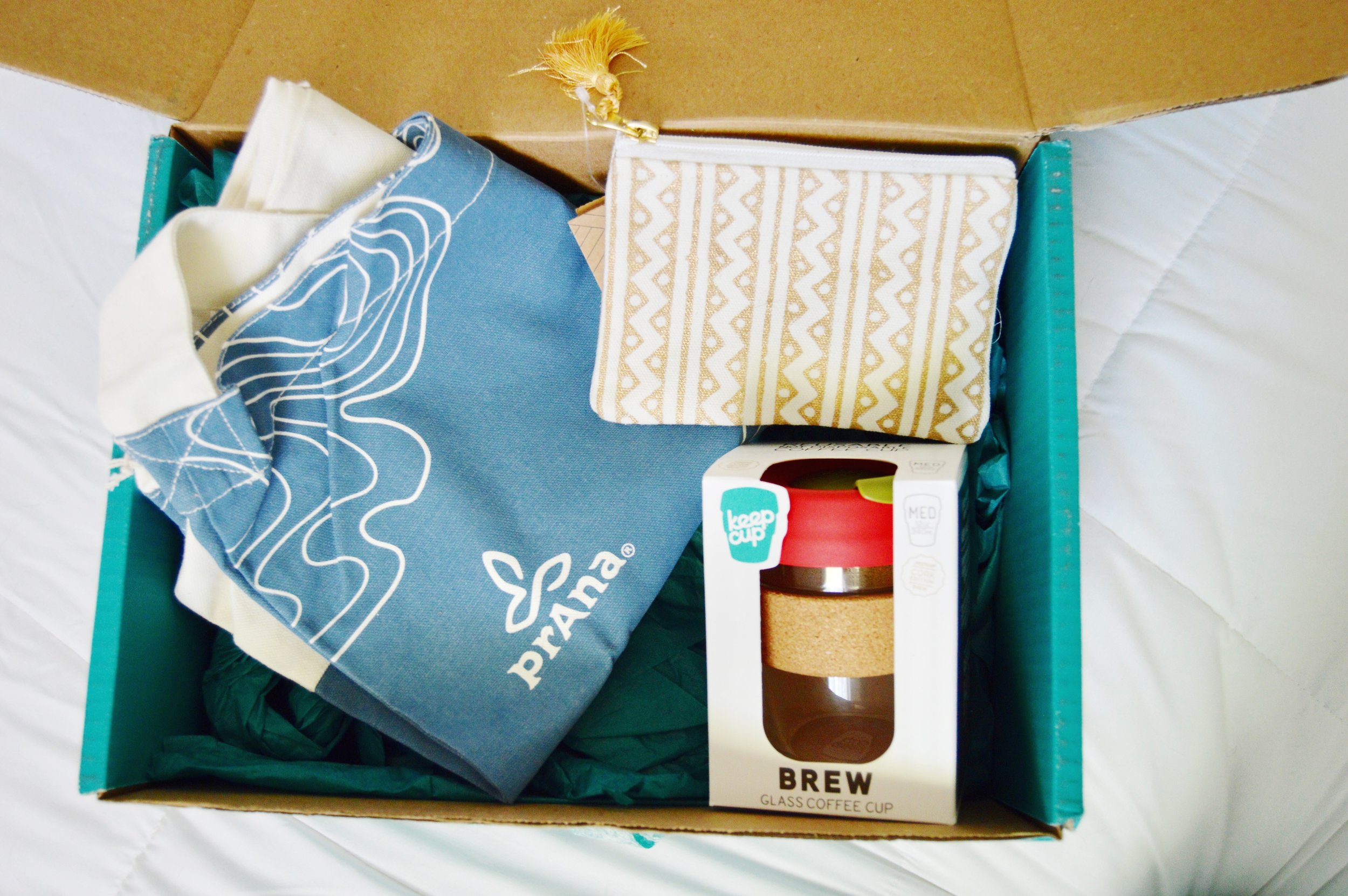 A unique take on the standard artisan marketplace, Globe In is a subscription box service that hand-selects goods from all over the world, combining them into like packages that can be shipped to your doorstep. Choose from their pre-selected boxes, like the Unwind Box, the Picnic Box, or the Eco Travel Box (See my unboxing here) or shop the goods individually.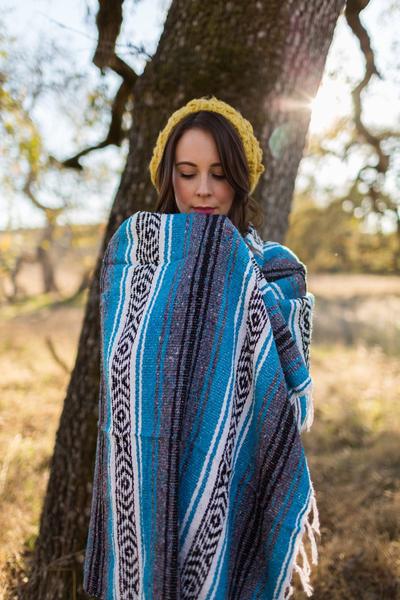 Wakened Apparel partners with charities to support the causes they believe in through selling artisan goods from places like India and Mexico. All of their apparel is made in the USA with ethical manufacturing.